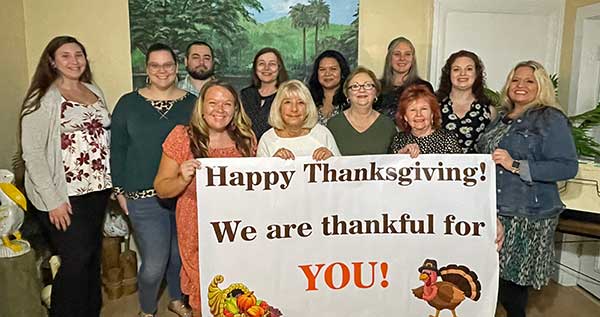 Lake Area Title Services

Locally Owned and Operated
Fully Licensed, Bonded and Insured

From Contract to Closing - We take care of YOU!!
We are 100% committed to giving Superior Customer Service!!

That's why we are constantly hard at work to ensure your closing experience is as smooth and stress free as possible. We don't rest until you are a happy and satisfied customer!!
Contact Lake Area Title for all your closing and title needs!!